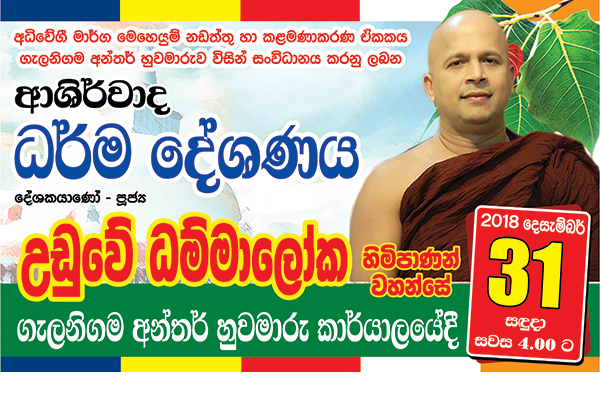 Expressway Network of Sri Lanka
After the end of a long prevailed war which had a significant negative impact on the progression of its economy, Sri Lanka is now faced with newer opportunities for the betterment of its economy. As there was rapid increase in traffic volume during the past decade there had been a shortage of capacity to meet this demand. From the preliminary studies carried out to meet this demand it has been realized that rehabilitation and widening of existing roads to cope up with future traffic needs at a meaningful level of service is a difficult task without large scale acquisition and demolition of buildings and relocating service utilities. Therefore with the intention of developing and upgrading the transportation systems; Sri Lankan government has come up with major proposals such as major expressways for its road network as indicated by Sri Lanka.
E01 - Southern Expressway E02 - Outer Circular Highway (OCH) E03 - Colombo-Katunayaka Expressway (CKE)
Read more
Electronic Toll Collection System (ETC) - Colombo-Katunayake Expressway
Electronic toll collection (ETC) aims to eliminate the delay on expressway by collecting user fee electronically. ETC determines whether the cars passing are enrolled in the program, electronically debits the accounts of registered car owners and open gates automatically without requiring them to stop.
The payment of the user fee of Colombo-Katunayake Expressway(E03) now can be done electronically using the new Electronic Toll Collection System called "ETC".

This facility is available only in Colombo-Katunayake Expressway(E03).


Road Safety
Driving on expressways is easiest and comfortable. Drivers travel at a much higher speed than on normal roads. Drivers who have never driven on the expressways will find it a new experience.
"In case of any emergency, Call 1969"
Drivers need to be on alert and positive in any emergency encountered while driving on expressways. Safe driving requires clear judgment, concentration and ability to react to what is happening on the road. Alcohol and other drugs affect a driver's skills, mood and most importantly behavior, putting the driver at great risk of crashing. So the driver must not use alcohol or other drugs before or while driving. Follow the rules and regilations for faster, safer and secure journey.

Tiredness significantly weaken driving even if the driver does not feel sleepy. Pull over when feeling tired. It could save your life or someone else's.
Read more